Massanutten Yee-Ha! 2018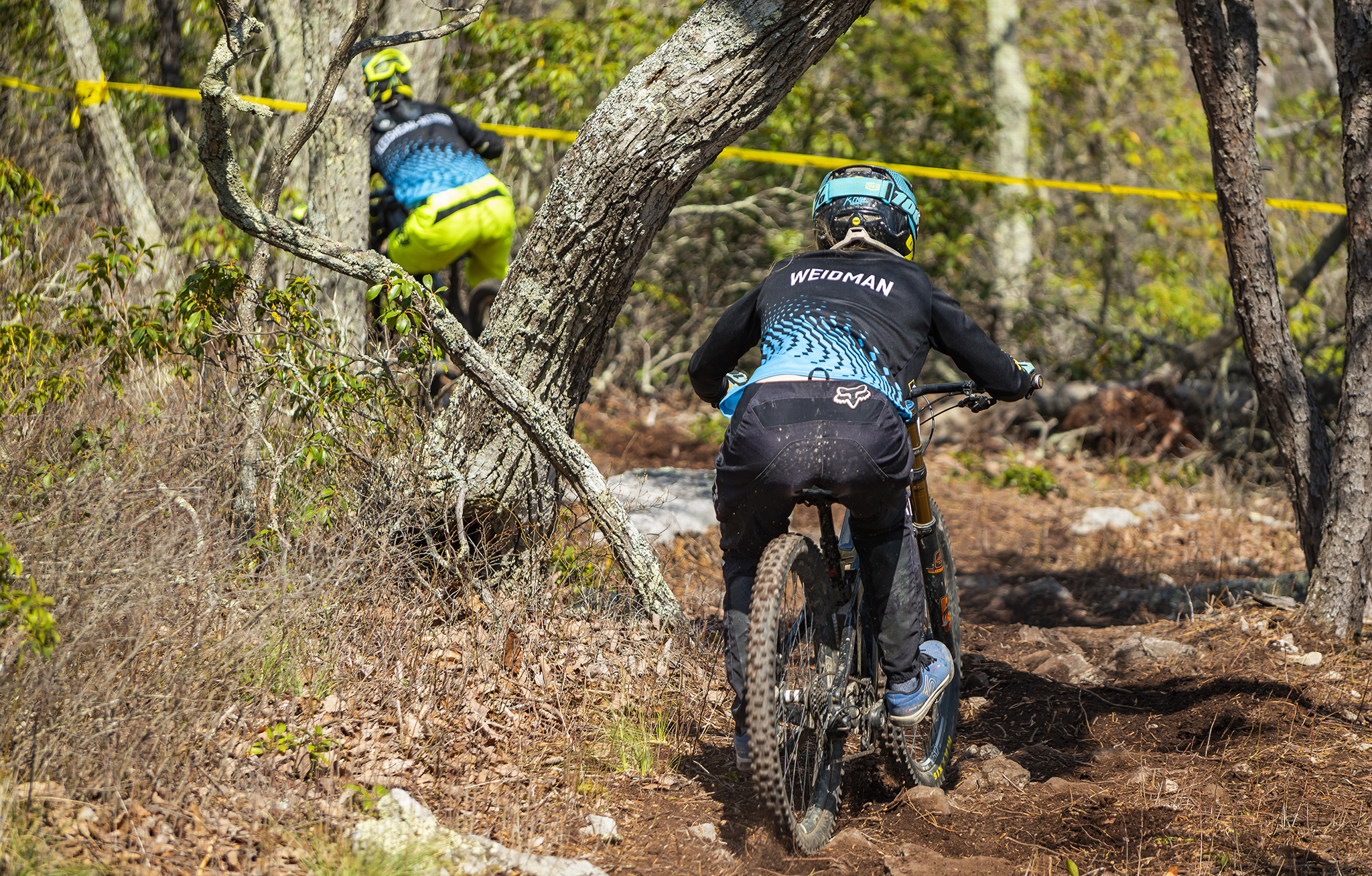 April 28, 2018
Pics by: Mike Render
It Started Out Fun
The weather was sick. So nice. Amy, Riley and I got there separately Saturday morning and we got the pit set up.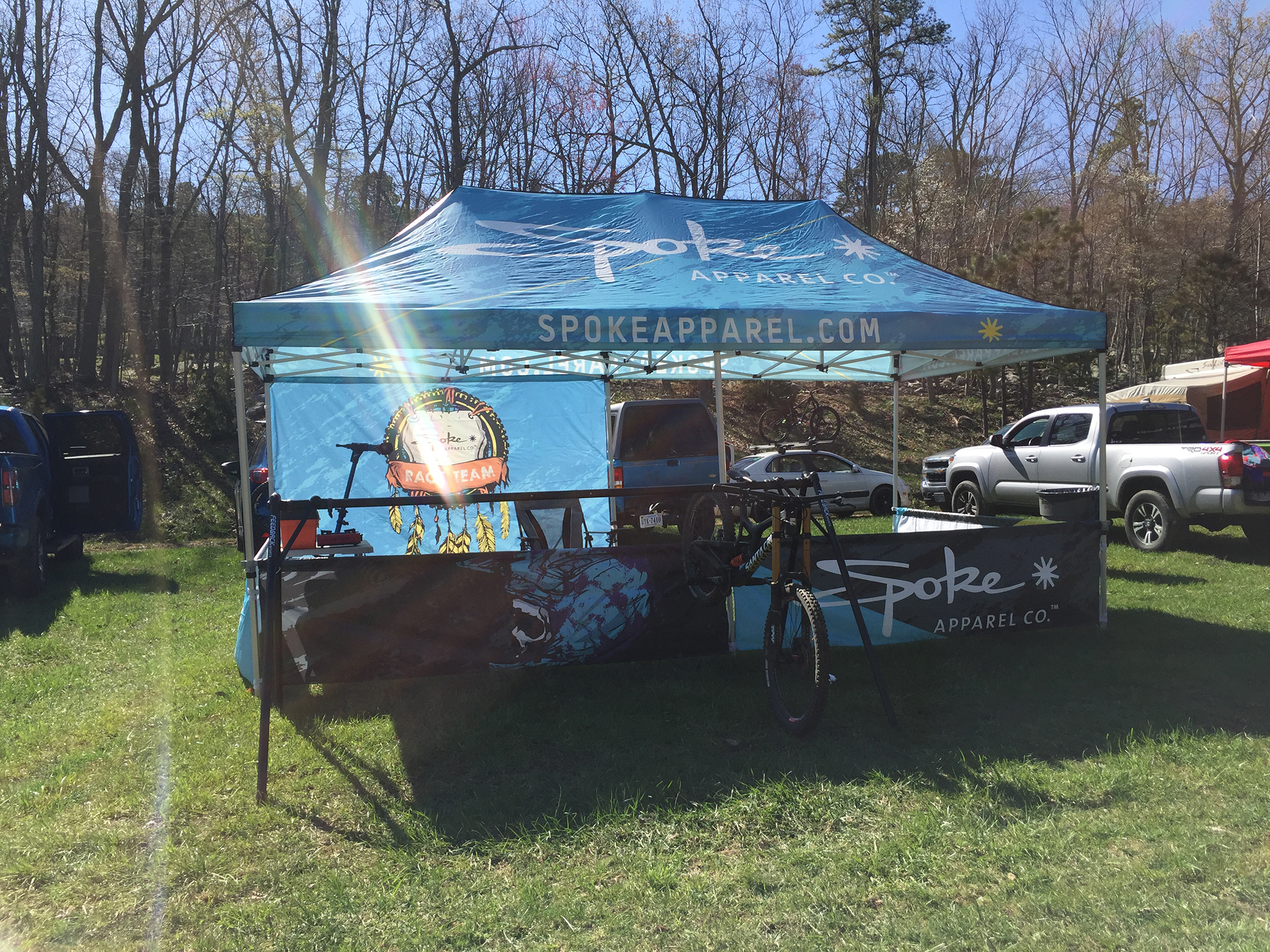 Massanutten is Beautiful
It really is. And like I said, the weather was on point.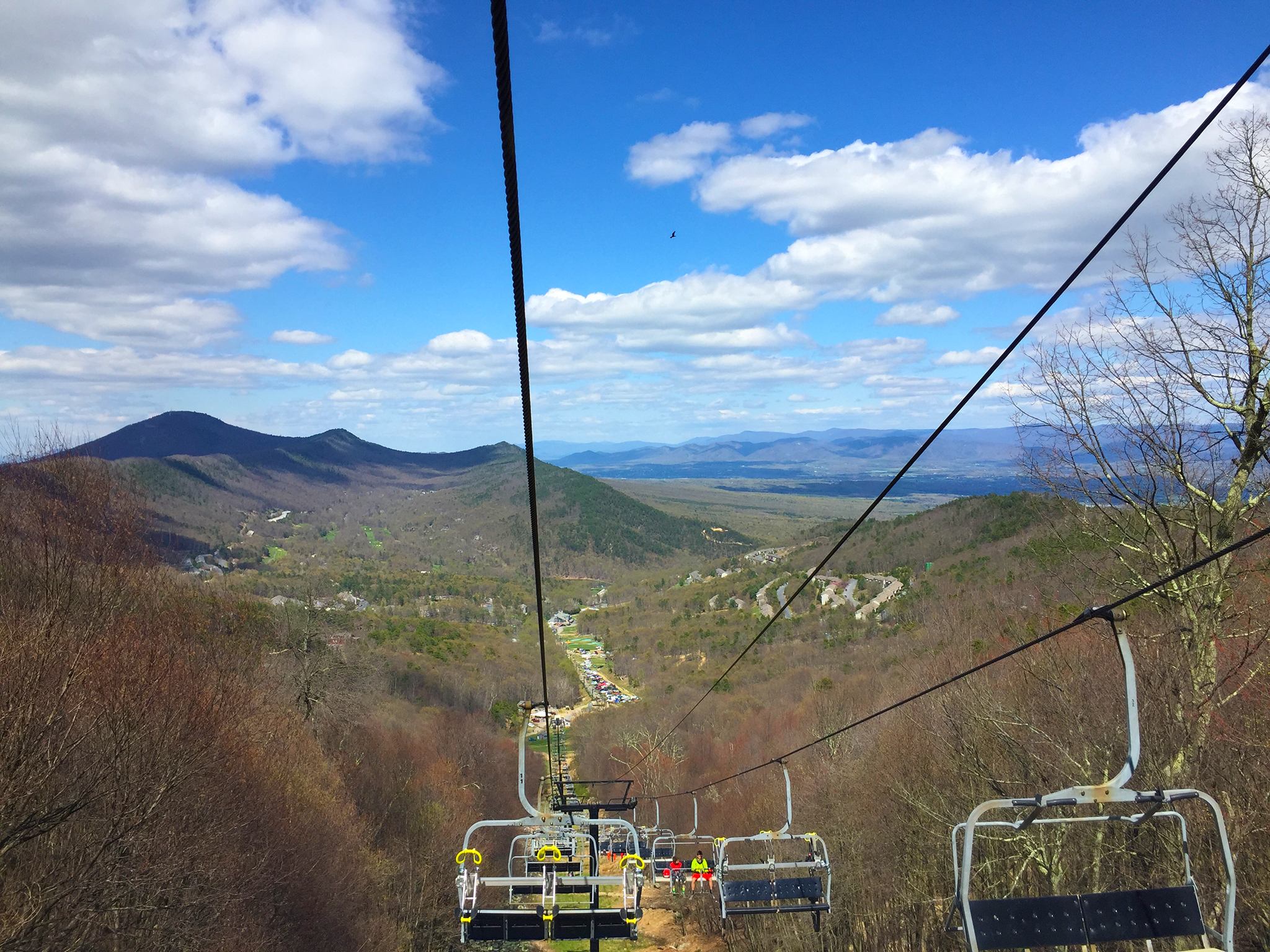 Track Walk
We set out to do the damn thing. We were running on All or Nutten with some fresh-cut additions to it.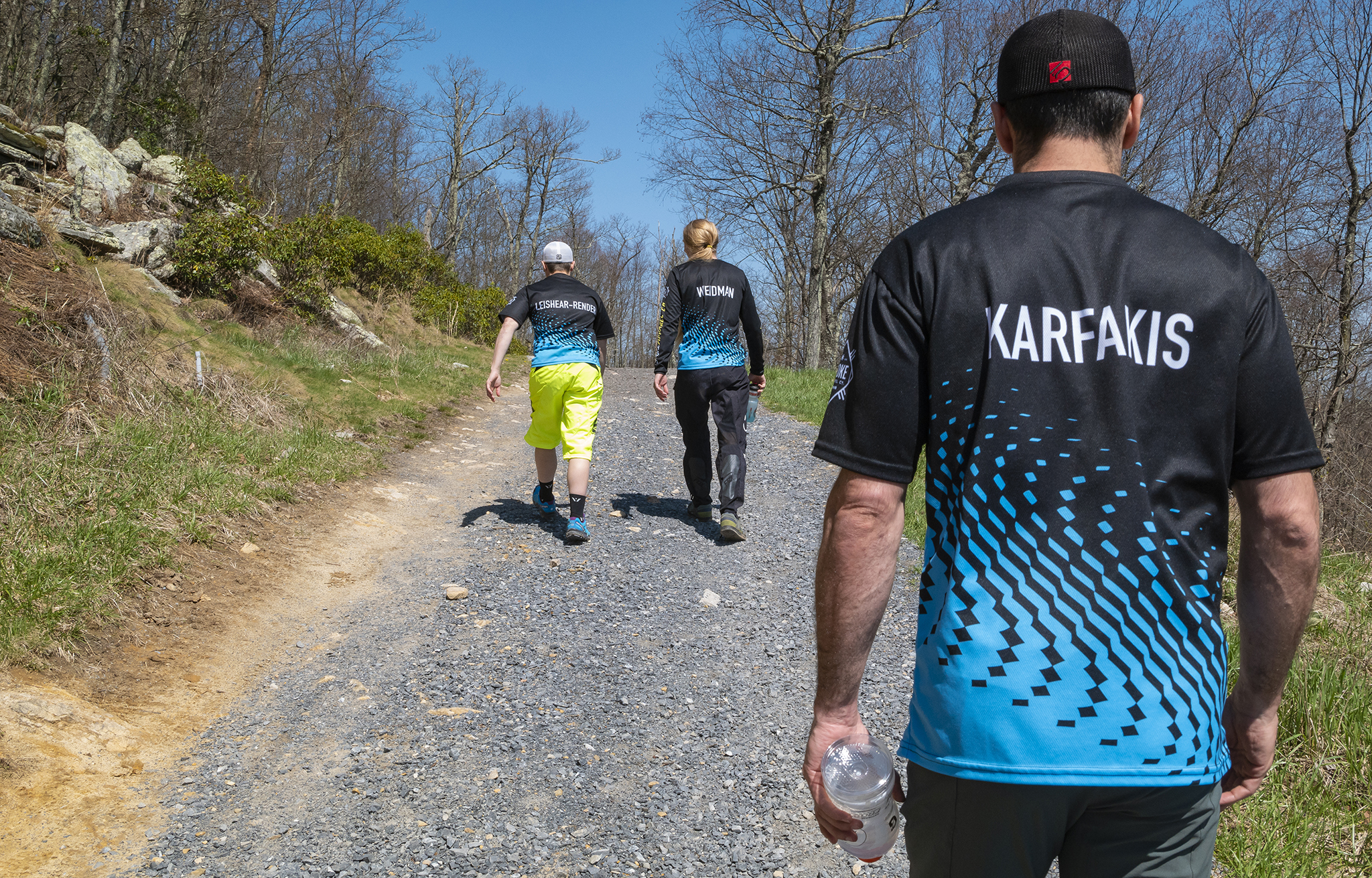 Literally rock and loam with no brakes, no flow and constant chop. It was a legit course., just not my kinda track; relentless banging. On top of it all, I wasn't really in shape. Riley loves tracks like this. She was feeling at home and it showed in her results. Amy was feeling pretty good and rolling with it. She was fast in practice.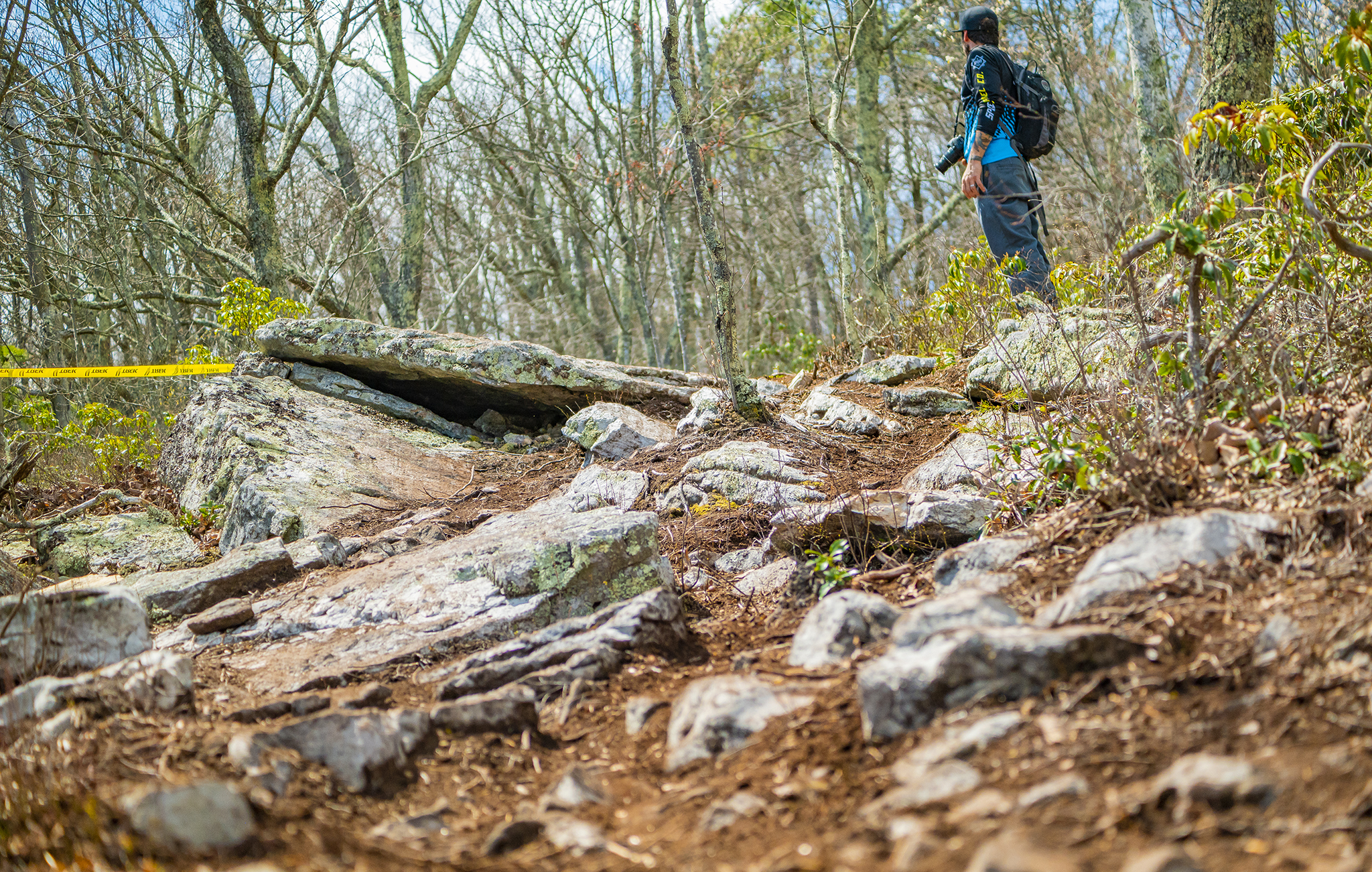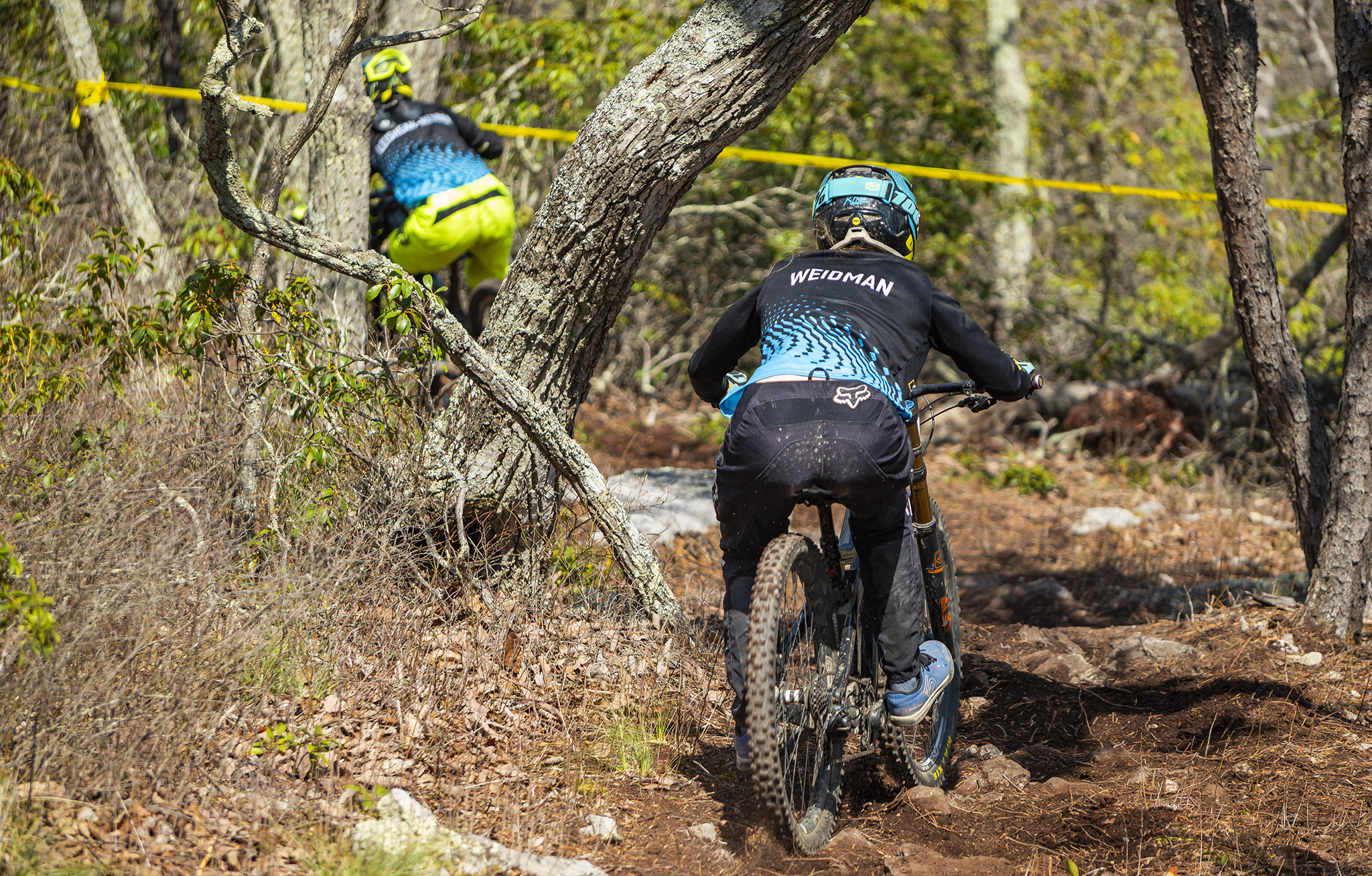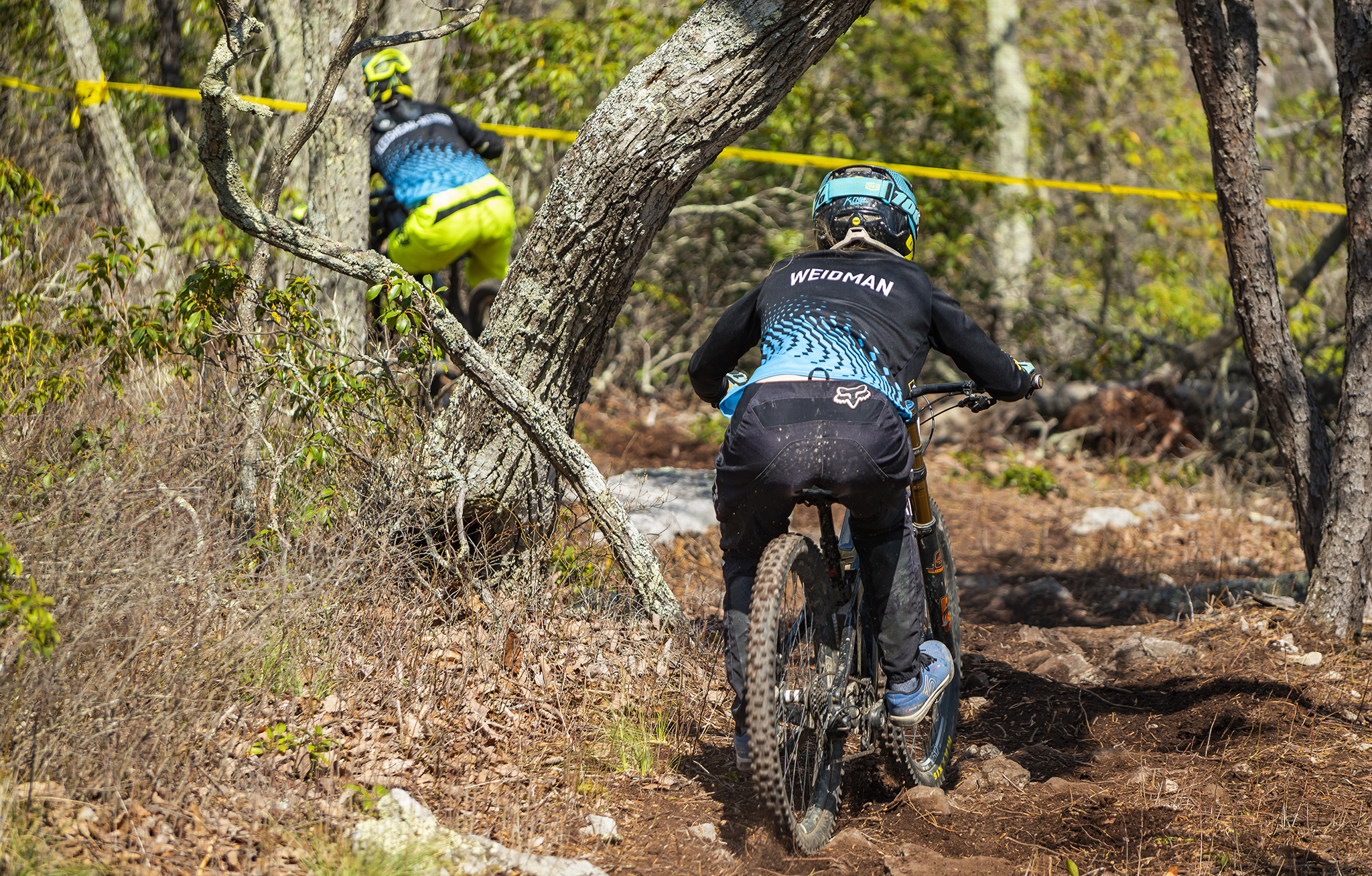 Shack & Render
Awesome to have these guys drive down for the day to hang and shoot. Laughs for sure. Miss having the whole team at the races all weekend long. Click the below photo for the interview.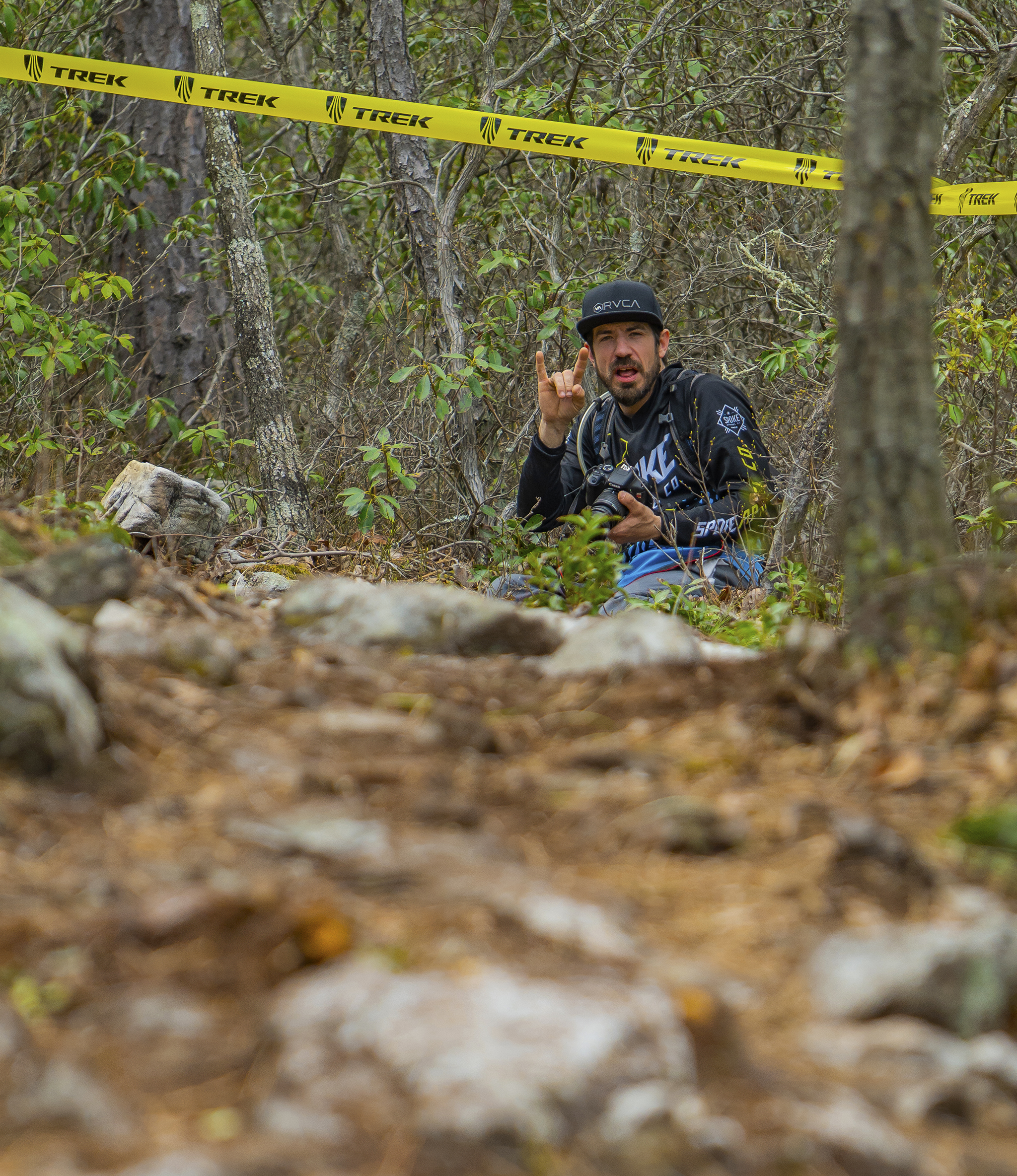 I ended up freeriding. I think I did maybe six practice runs. Never a full-pull. That was a bad ides. It was a ~4 min track. Amy broke her left index finger on our last practice run together. I finished bottom of the pack. 14 out of 18. Amy raced with her broken finger and pulled a 2nd place podium. She wasn't stoked with her time any more than I was with mine.
Riley on the other hand….Riley pulled off her first ever 1st place pro podium with a nice pay check to match!! She was really stoked and we were too. Big congrats Riley!! This was a major accomplishment and to get it done on the second race of the year was a real big win!!!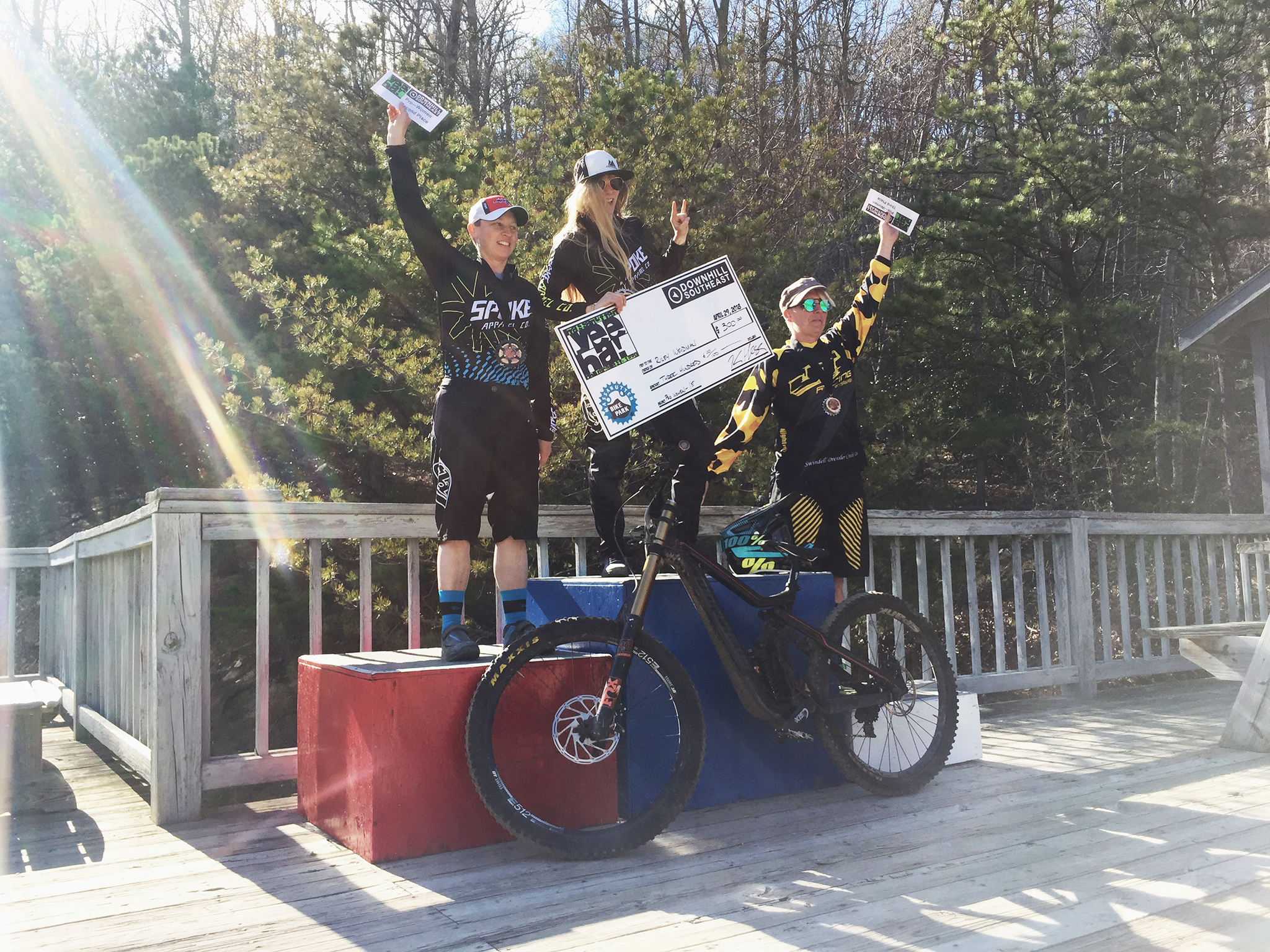 First place Pro! You'd be this stoked too!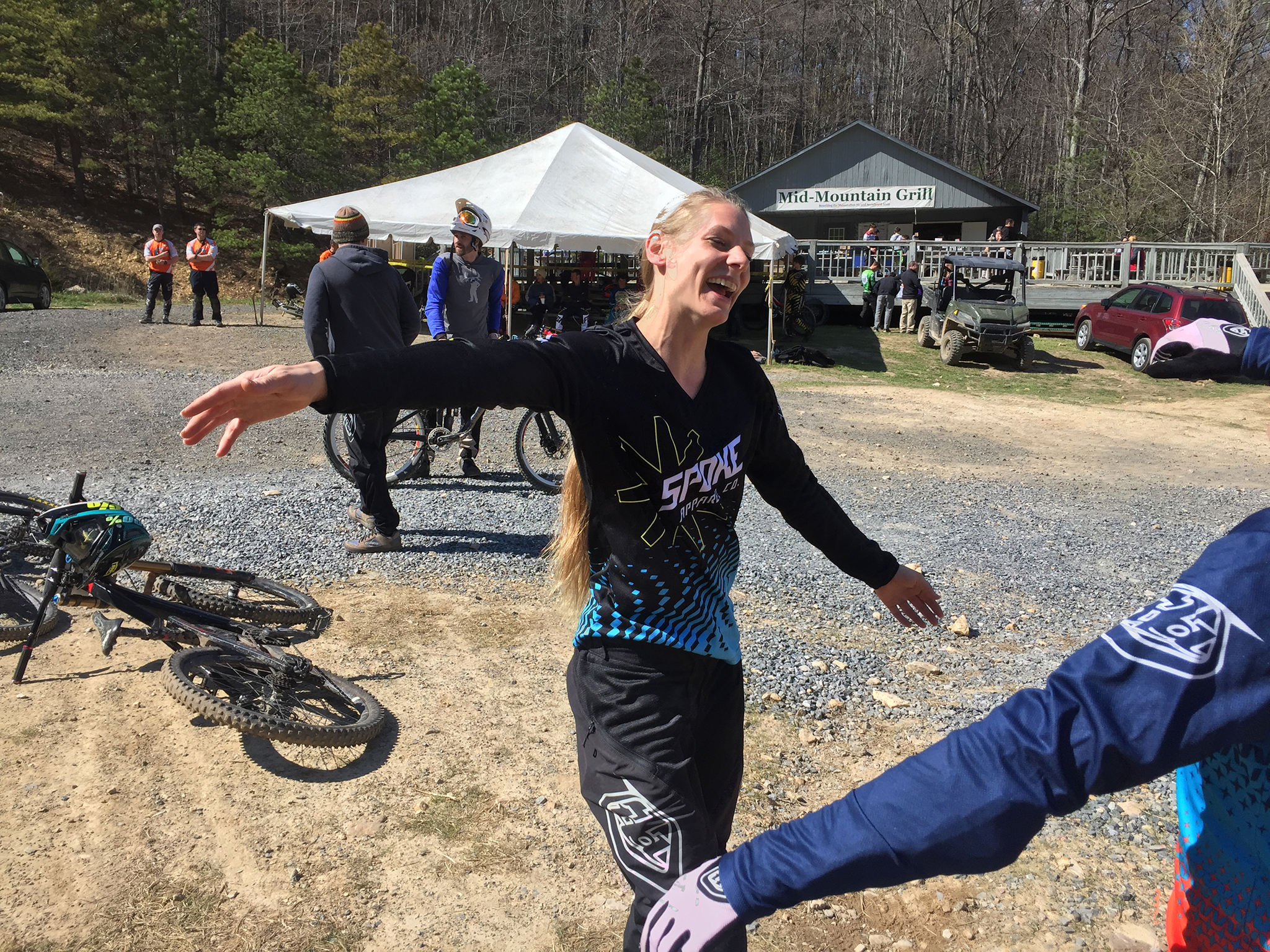 TYB
Them boys Waskie and Greasy ran single crown and they pulled some decent times for showing up more or less day of the race.