MGS #5 – Blue Mountain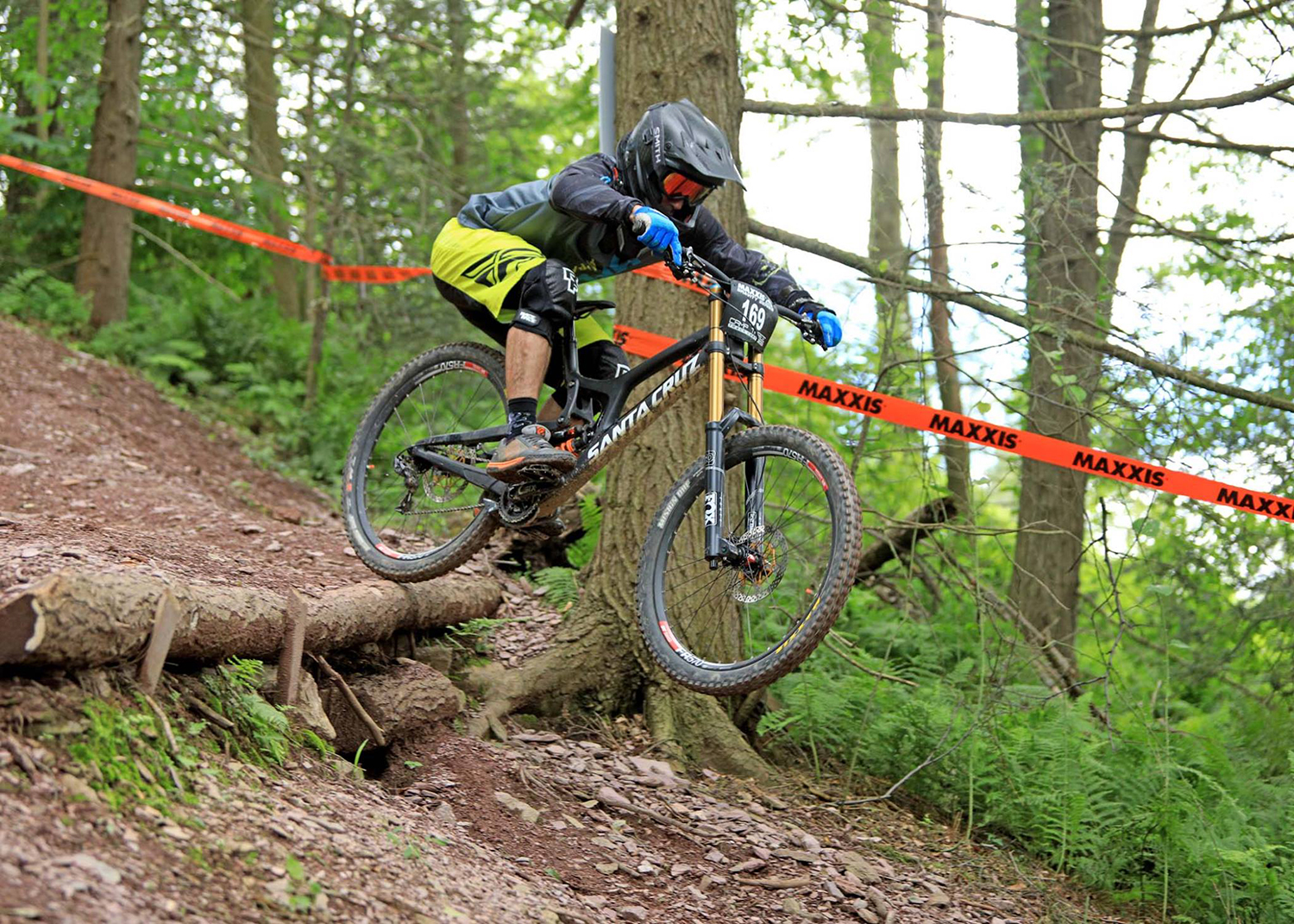 August 6, 2017
What a Sick Weekend.
I came into Blue knowing where to find more time. Goal was to place 4th or better and improve my time from the month before on the same track. After all these years, I am finally riding this course from memory. Feels great. Timed a practice run super slow and let it eat at me in the morning. Pounded out Sunday practice runs till they felt good. Headed up for my race run and put down a 3:12.23. Seven seconds faster than a month before and in 4th place. Mission accomplished. Finished this race knowing where I left time and knowing it would be easy to find. Never had that feeling at Blue before. Feels rad.
Amy's Race
Amy had a great weekend. She was running fast and smooth in practice. Did some runs with Jordan to spread the #bikelove and went on to put down a 3:05.14, her fastest run to date at Blue. This put Amy in second for pro ladies on the day.